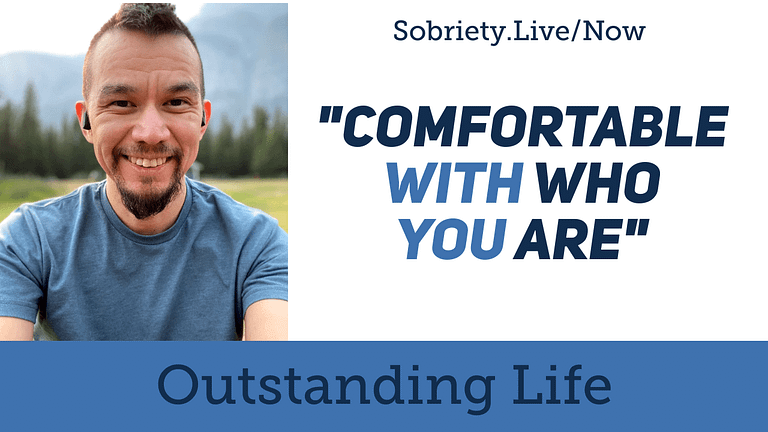 Discover how "The Horse The Boy The Fox and The Mole" by Charlie Mackesy can teach you 4 powerful lessons for addiction recovery and self-discovery.
Blog Topics covered:
Growth & Change after quitting substance abuse
I completely ignored the in-between moments. Everything was either really good or bad. After overcoming substance abuse and alcoholism, I discovered a newfound appreciation for everything in between. These fresh and raw emotions left me with a childlike sense of wonder.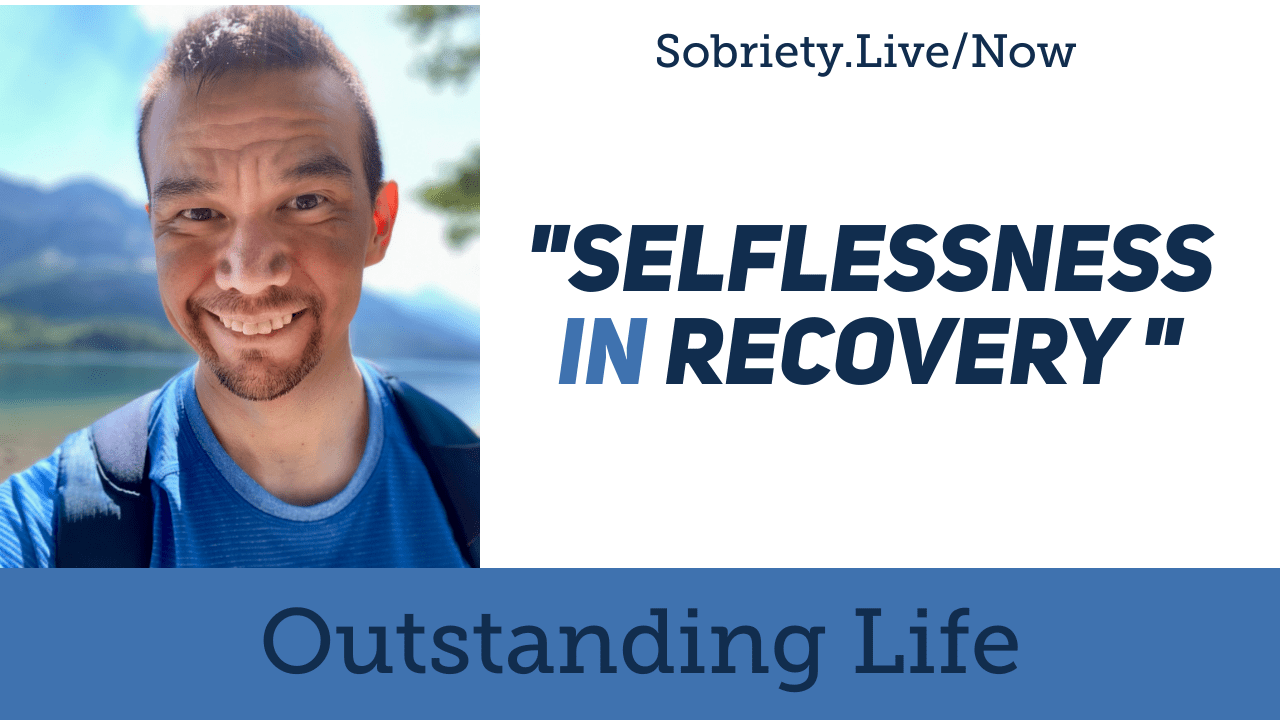 Discover the power of selflessness in addiction recovery. Helping others can provide a sense of purpose and build meaningful connections in sobriety. Read on to learn more.
Jason Jolliffe
is a passionate and dedicated sobriety content creator. Jason strives to help others overcome addiction and embrace a life free from substance abuse. His empathetic and relatable approach has resonated with countless individuals, helping them feel connected, understood, and empowered to live an Oustanding Life.
Journey to an outstanding life
Embark on a transformative journey from addiction to recovery and beyond. Explore, learn, grow, and find support with Outstanding Life.